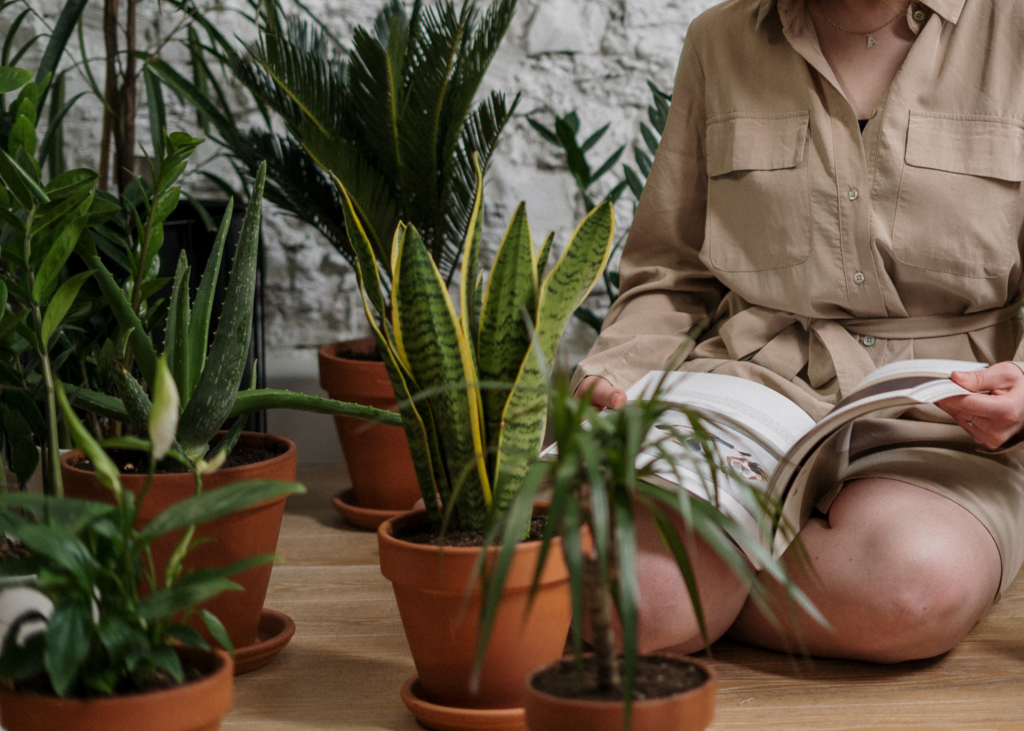 So, you're considering or are a new plant parent?
Welcome to the plant parenthood club!
This page will offer some resources and guides to things you need to know about plants.  We will be continuously updating with new topics, so feel free to check back again with us in the future. 
Nursery FAQ Downloadable PDF Sheets:
"When your garden is finished,
I hope it will be more beautiful than you had anticipated,
require less care than you expected,
and have cost only a little more than you planned."
– Thomas Church