Touch-a-Truck
April 15th, 2022
Join us on Friday, April 15th 2022 for a fun filled day! Moscarillo's in West Hartford is hosting a Touch-a-Truck & Easter Egg Hunt on our property.  Touch-a-Truck is an educational and fun event designed to give kids an up close experience with various industry vehicles, such as firetrucks, police cars, ambulances, commercial equipment and more! The Touch-a-Truck event is free with no sign up needed and will be taking place in our parking lot, so make sure to stop by between 11AM – 2PM!
Special thanks to our Vendors who are participating in this event – All-Gas, West Hartford Police Department, West Hartford Fire Department, AMR, Trout Brook Landscaping, Lyon's Auto Service, & Butler Equipment, and Dave Curtis Excavating.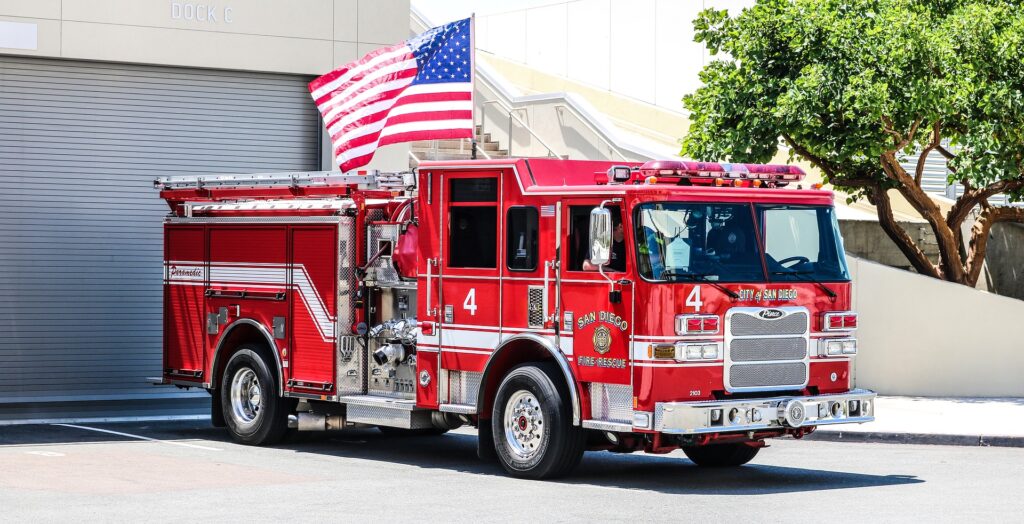 Easter Egg Hunt –

SOLD OUT
April 15th, 2022
We are hosting an Easter Egg Hunt on our front lawn at our West Hartford store on April 15th, 2022 – Easter eggs and bags will be provided, and kids will promptly start hunting for eggs at the start of the time slot!  We are offering two time slots before and after the touch-a-truck event (so you don't miss anything!), one in the morning at 10:00 AM, and one in the afternoon at 2:00pm.
The Easter Egg Hunt is a ticketed event, with a cost of $5.00 per ticket for our egg hunters.  If you are interested in taking part in this event, make sure to SIGN UP HERE.  There are limited spots available, so make sure to sign up fast.  Please make sure to arrive 5-10 minutes prior to scheduled event, as event starts promptly at start of the time slot to hunt for the eggs!