We believe in bringing your vision to life, and our florists will work with you to make your floral dreams come true.  Whether you are planning a large wedding, or just a small gathering and need a few table arrangements, we can come up with a package that works best for you and your event.
It's easy! Just fill out the below form to get in touch with one of our floral designers today.  Based on the information and type of event you provide to us, we can contact you to set up a consultation or a call to go over the details.
Our consultations can be in person, or we can schedule a zoom meeting.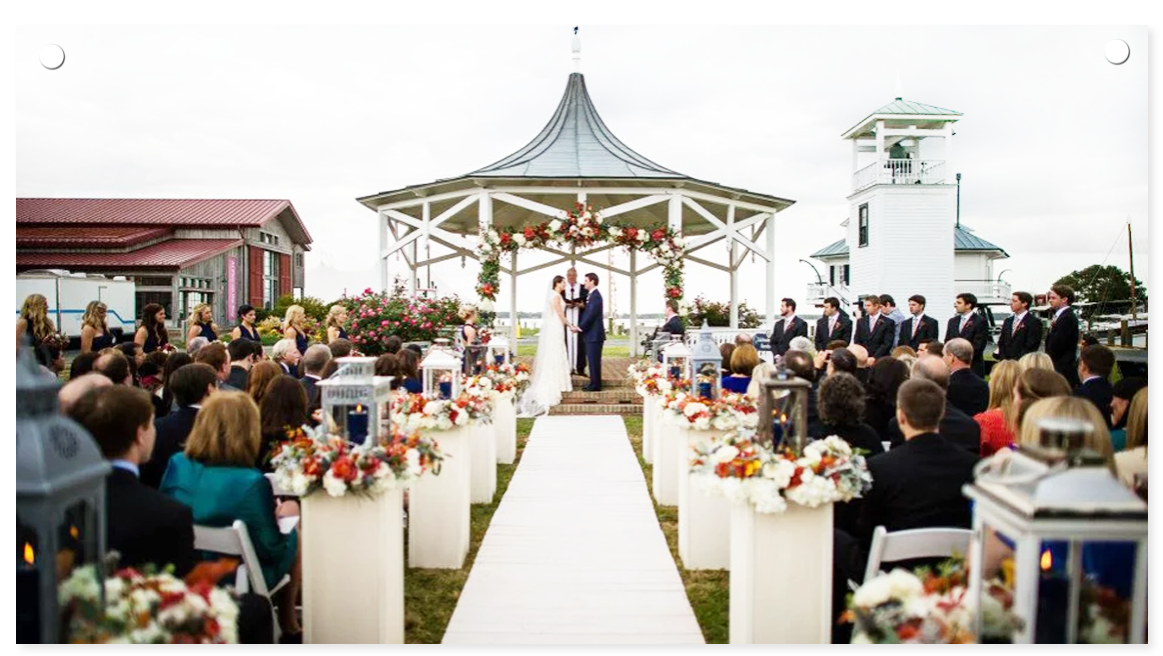 I cannot recommend Moscarillo's enough, and it's because Kaitlin is the ABSOLUTE BEST! Not only is she super organized and professional, but she is so sweet and truly cares about her brides! The flowers all looked GORGEOUS, and the flower shop is adorable/local. Being a covid bride was super stressful- we had to keep changing locations/centerpieces multiple times, and were basically all over the place for months, but she was always really understanding and helpful. She kept me calm, and even surprised me with the flowers I loved, which weren't in season! The pandemic definitely put a damper on a lot, but our vendors, including Kaitlin, really made our wedding so special, and memorable-we plan to be customers for a long time!
Kaitlin is THE BEST! From the first meeting to the day of the wedding she was so great to work with! My husband and I got married on August 29th 2020. Kaitlin was so helpful at our first meeting when I wasn't exactly sure what I wanted my bouquet to look like she showed me some ideas and I loved everything she put together! Throughout planning and re-planning during COVID, Kaitlin was so flexible and accommodating. I would recommend working with her and will most likely use her in the future for other events..that is how awesome she was! THANK YOU 🙂
Kaitlin was wonderful to work with! She listened intently to my vision and came up with the perfect bridal bouquet for our intimate pandemic wedding. Morning of the wedding is always a bit stressful, but once the most perfect bouquet arrived, the true excitement came and all worries went away. Thank you Moscarillo's!
Kaitlin, from Moscarillos, was awesome to work with! I had the pleasure of working with her for a client's wedding floral needs - ceremony, bouquets, centerpieces, etc. She is organized, professional and above all, the floral was beautiful! Great combination in a florist for such a special event. As a wedding planner, I highly recommend her & Moscarillos!
Moscarillos and Kaitlin were absolutely amazing! They did an incredible job with the flowers and helping me work to find the perfect bouquet and arrangements within my budget. I really appreciated everything they did and would highly recommend.
"I just wanted to say my flowers were more beautiful than I could have imagined! Thank you so much!!!" Kristen